Jay McDonald
Advisor ⚭ Coach ⚭ Speaker ⚭ Author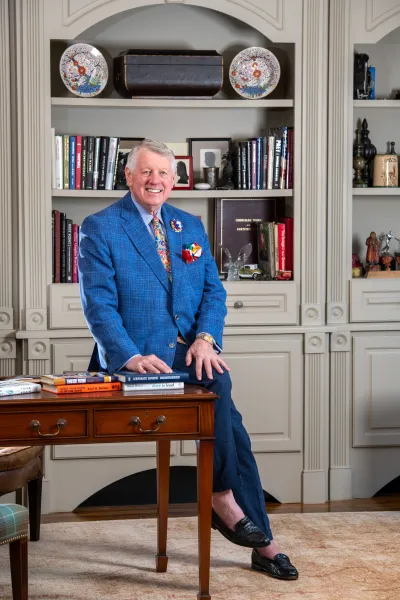 You Don't Have To Go It Alone.
For CEOs, high-level executives, and corporate decision-makers, one thing is crystal clear - it can get lonely at the top. Luckily, with the right strategic solutions and guidance, it doesn't have to be. Enlisting an experienced mentor can lead to better decisions, better leadership, and better results.
As a serial entrepreneur, CEO, and business owner in multiple venues, Jay McDonald has spent the past four decades taking businesses and the people that run them to the next level through a commitment to finding solutions, optimizing value, and getting results.
Over 40 Years Of Experience Empowering Excellence
As one of Atlanta's premier Vistage Chairs, executive coaches, mentors and business advisors, Jay currently guides over 100 CEOs, business owners, and presidents as they work towards meeting difficult challenges and setting a course for the future. The result? Strategic solutions that yield better performance in business and life - both professionally and personally.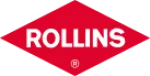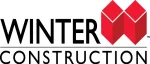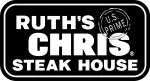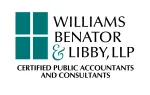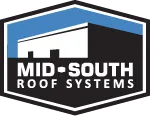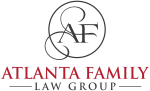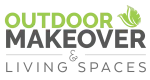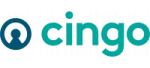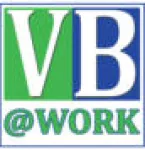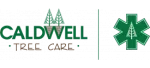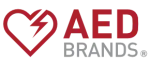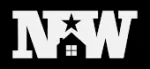 Stanford Vistage Executive Leadership Journey
Jay McDonald on Leadership
Vistage Atlanta
With over 40 years experience as a CEO, I understand the unique challenges facing the modern leader. In every industry, organizations are complex, fast-paced and unforgiving. I recognize many of the common "pain spots" felt by CEO's across industries and enjoy the opportunity to share my experiences and wisdom with diverse leaders looking to grow. It is my pleasure to act as a confidante and trusted advisor to guide discussion and foster learning in an independent, agenda-free and objective peer group environment.
Speak with Jay
I'm excited to learn more about you, your business and how we may work together.