Don't trust your business to just anyone
With over 30 years of experience as an Atlanta business advisor, serial entrepreneur, CEO, and owner in multiple venues and industries, Jay McDonald has mastered the art of learning by "trial and error." With a unique breadth of knowledge earned through decades of hands-on experience, Jay is recognized as a strategic visionary whose high energy, quick wit and straight talk combined with a passion for mentoring others allows him to help executives achieve better business results and enjoy more rewarding personal lives.
As a Vistage Chair for three Atlanta groups, Jay shares his deep knowledge and personal experiences with business leaders looking to maximize their potential. As a results oriented leader and proven executive coach, he knows how to combine keen business strategies, common sense, and personal touch to build trust and authentic relationships with every client - helping them become better leaders, make better decisions and live happier lives.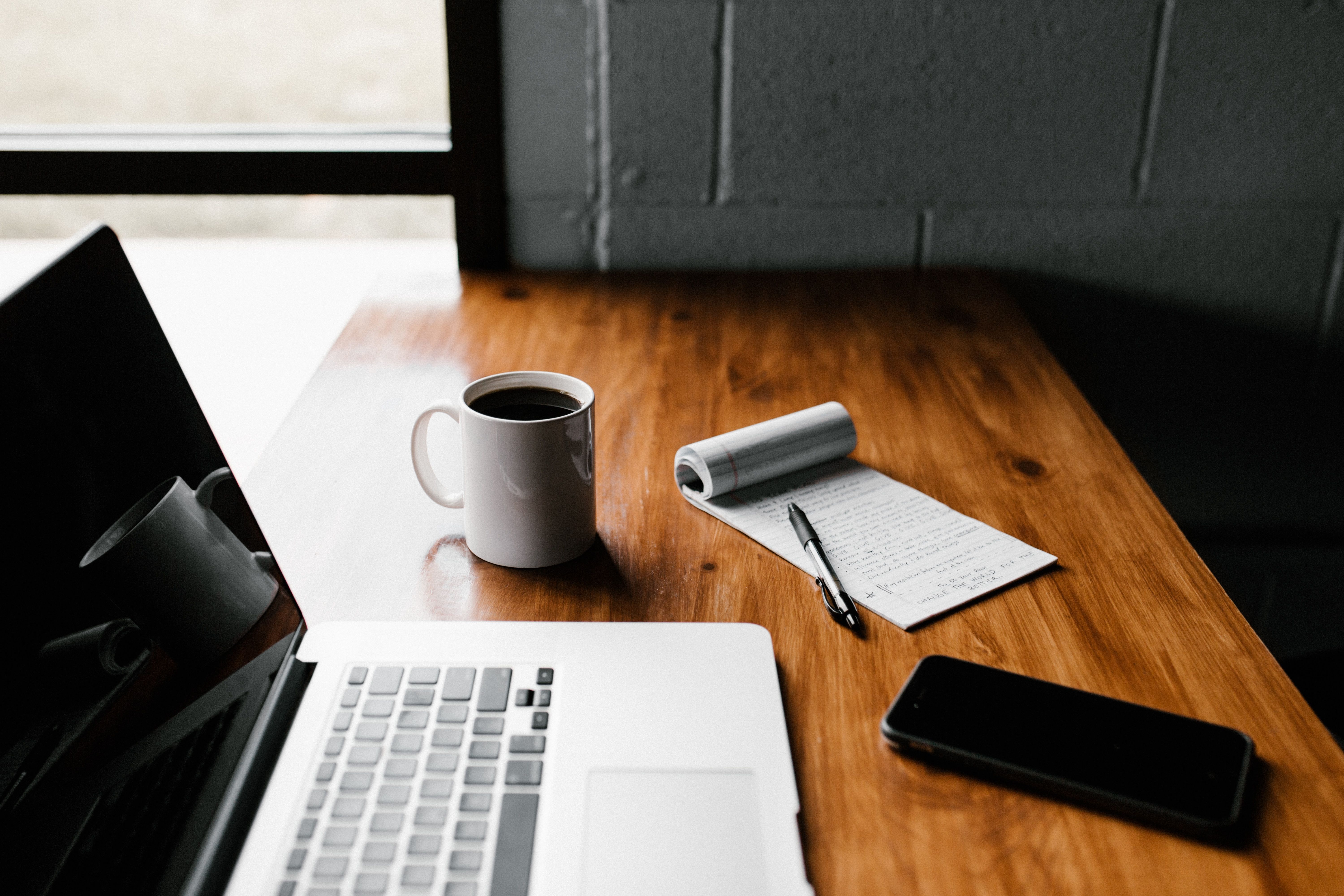 Jay has built an exceptional career based upon his ability to take organizations to the next level, optimizing value for owners and stakeholders. With an established track record of multiple successes in a variety of industries, he is a proven results oriented motivator, with demonstrated expertise and the ability to infuse enthusiasm in a team.
Jay has held several positions over the years including CEO and Co-owner of Solare Solutions, LLC; President, CEO and Co-Owner of Network Communications, Inc.; Chairman and Co-founder of Middleton McDonald Group, Inc.; Principal at The Breckenridge Group, Inc.; President and Co-owner of The Wayne Watson Company and Senior Vice President at The Citizens and Southern National Bank. As CEO, co-owner, chairman, president and principal, Jay managed thousands of employees, achieving success in commercial banking, investment banking, distribution, sports-related marketing, sales and administration, technology, software, real estate, light manufacturing, publishing, printing and the commercial sign industries.
Jay co-authored Corporate Banking: A Practical Approach To Lending, which was published by the ABA and used to train commercial lenders and credit professionals throughout the country. He also created and managed internal and field-training programs for commercial banks and lenders that was used to train lenders and credit professionals across North America.
Jay currently serves on the Board of Directors for ECI Group in Atlanta; Buckhead Investment Partners in Atlanta; the Stafford Development Company, the Colgate Darden Graduate School of Business at the University of Virginia; and the Frabel Art Foundation in Atlanta. He is a licensed real estate professional and a nationally recognized trainer for commercial lenders and credit administrators. In 2002, Jay was pleased to serve as an official Olympic torchbearer in Salt Lake City.
Jay has an MBA from the Darden Graduate School of Business, University of Virginia where he received the prestigious Samuel Forest Hyde Memorial Fellowship and a BS in Industrial Management from Georgia Institute of Technology graduating in the top 10 percent of his class. In 2012, Jay was named a Vistage Rookie of the Year and awarded the Chair Excellence Award. In 2014 he served as the Chairman of the Vistage Atlanta Executive Summit.
He is Past President of the Georgia Tech Alumni Association, Past President of the Cherokee Town & Country Club, an original member of the Georgia Governor's Council for Science and Technology Development, a Registered Neutral, Supreme Court of Georgia, General Mediation; and a Leadership Georgia alumnus.
Speak with Jay
I'm excited to learn more about you, your business and how we may work together.