Executive Coaching
Great leaders are unforgettable. They're great because they're effective at what they do. However, like anything else, leadership skills come from time and experience, but also, constant learning. The right executive coach can help business professionals get the results they need to be more effective leaders. With tools and expert guidance, coaching leads to improved decision making, empowered strategic thinking and more fulfillment- personally and professionally.
Power, Passion and Proven Results
What is it about Jay McDonald that differentiates him as an executive coach? Simple. Power, Passion and Proven Results. Power from over four decades of hands-on expertise as a CEO, serial entrepreneur and business advisor in almost every industry imaginable; Passion in sharing experiences and mentoring business executives on their way to the top looking to maximize potential; and Proven Results that can be seen again and again in both personal success and professional milestones.

Authentic, Reliable and Trusted
Jay McDonald is more than an executive coach. He's a proven leader who's been there. Over the years, his challenges and rewards have made him the authentic and reliable voice organizations and leaders need to see value added results. Through trial and error, Jay has learned what works, what doesn't work and why. He's authentic and reliable- the trusted source high powered executives and decision makers need to take their skills one step further.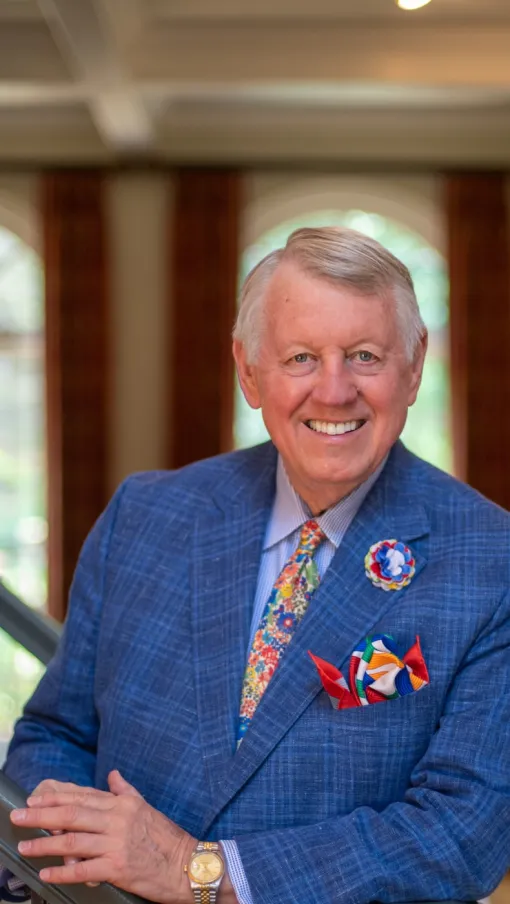 A Vistage CEO Coach With an Edge
In his current role as Vistage Master Chair and CEO coach, Jay works with some of Atlanta's most prestigious and successful business owners and executives. He brings high energy, straight talk and a sense of humor, showing executives how to make better decisions, balance work-life and achieve the personal and professional fulfillment needed for success. Real leadership requires "out of the box" solutions. With demonstrated expertise, unparalleled breadth of knowledge and a few laughs, Jay McDonald is ready to share insight, experience and wisdom. Coaching, mentoring and consulting are art forms built on Authenticity, Trust and Creativity. With a little authority, some latitude and support, Jay McDonald looks forward to helping you reach new levels, exceeding even your own expectations.

Speak with Jay
I'm excited to learn more about you, your business and how we may work together.